On this page there is a small part of my manuals, documents and wiring diagrams for download.
Not all the documents are scanned and published yet, if you find an item of interest just write a mail to the webmaster indicating the titel and number of the item.
I am sure we will find some solution.
Items that are published will have an next to it. Not scanned and/or published items have an next to it
---
This email address is being protected from spambots. You need JavaScript enabled to view it.
---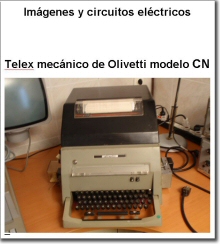 64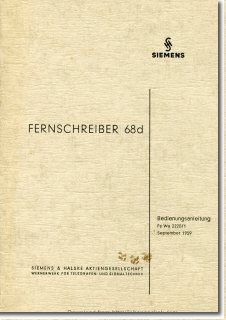 65

Olivetti CN Wiring (ES) Siemens T68f Fernschreiber (EN)
---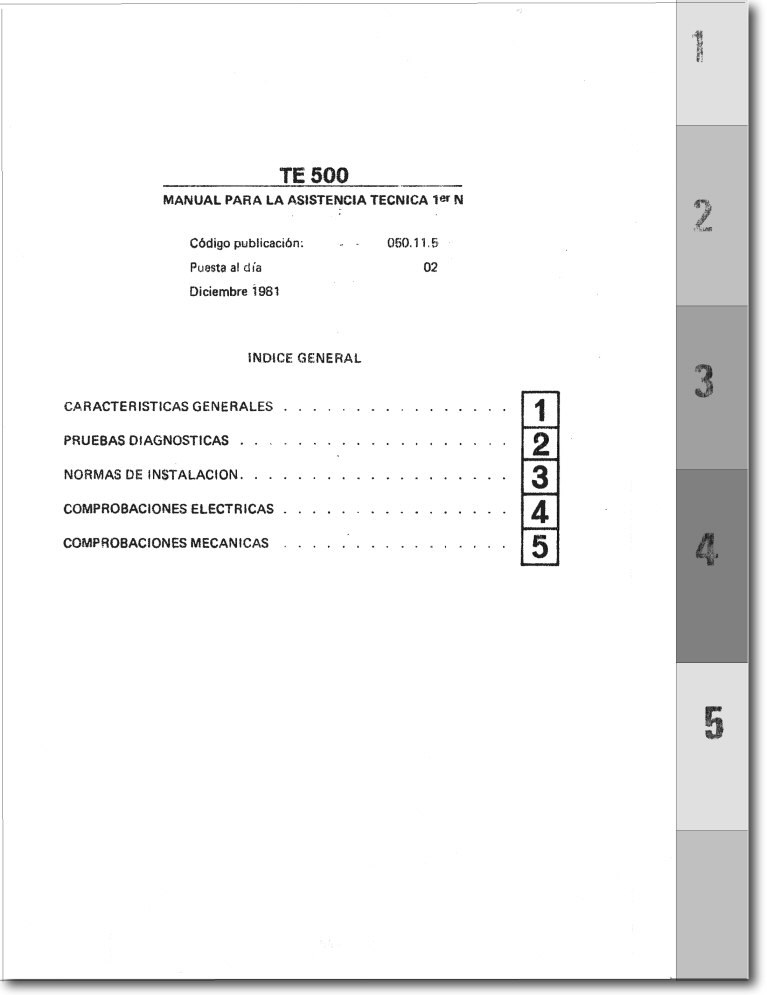 61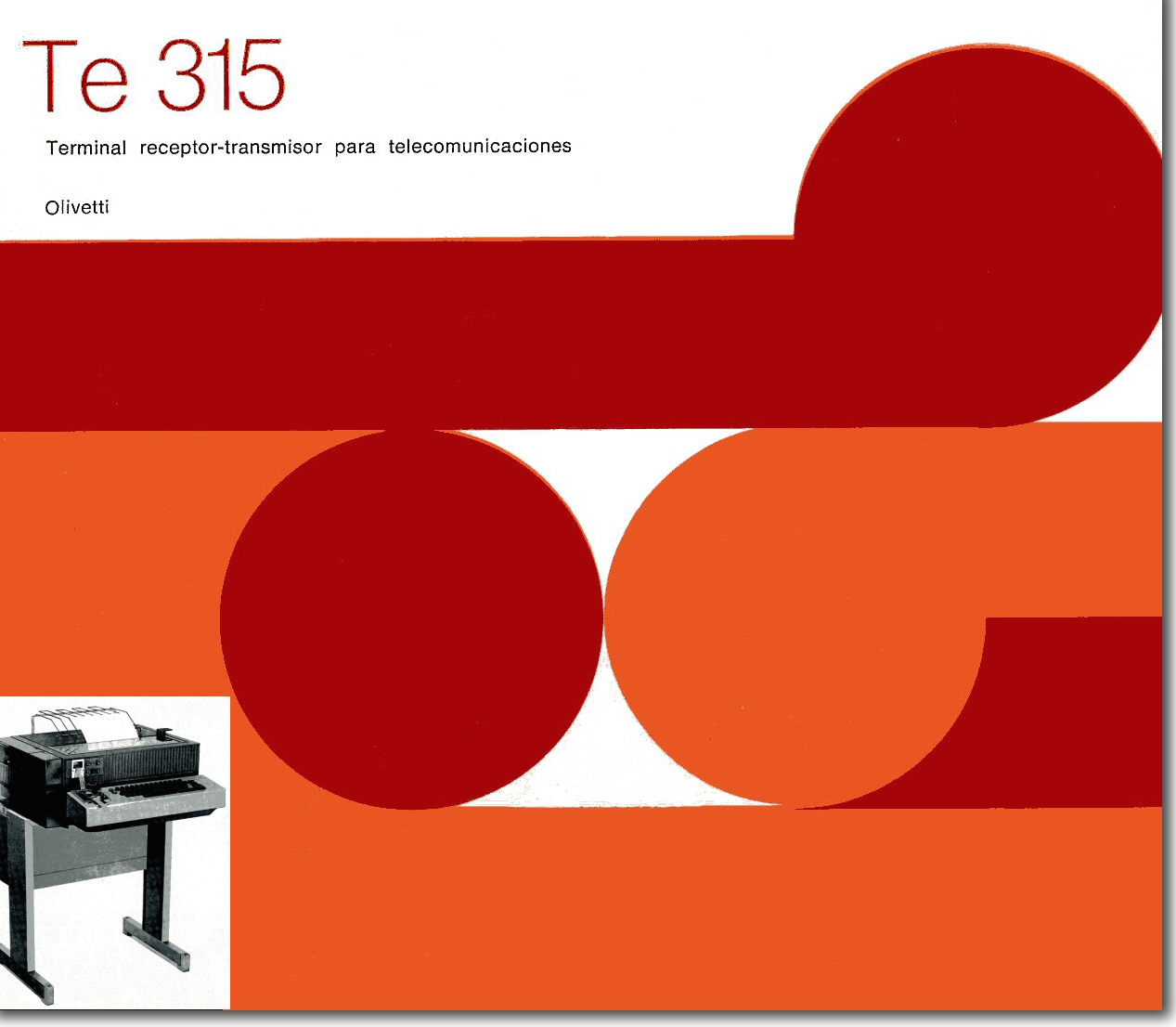 62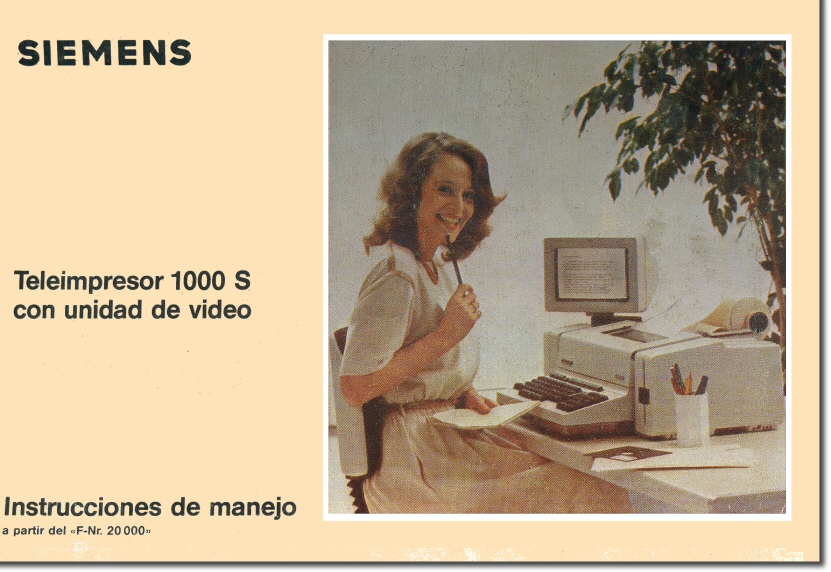 63

Olivetti TE 500 Service 1-3 (ES) Olivetti TE 513 Manual (ES) Siemens T1000 S + Video Manual (ES)
---
58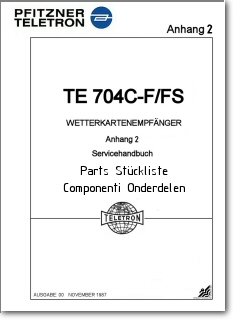 59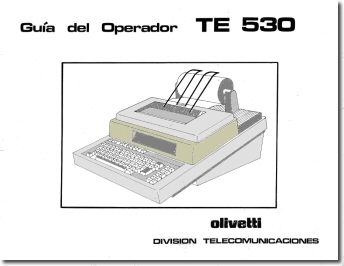 60

Siemens 7H2 Signalgenerator (DE) TE704C F/FS Parts for Service Manual (DE) Olivetti TE530 Manuale (ES)
---
55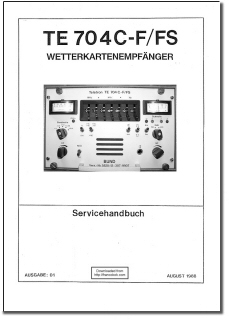 56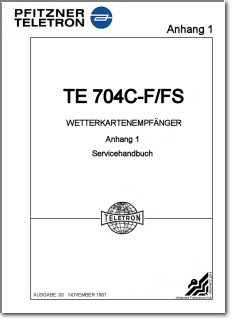 57

Icom CT-17 TTL-RS232 Interface (EN) Teletron TE704 C-F/FS Service (DE) Teletron TE704 Anhang1 Schematics (DE)
---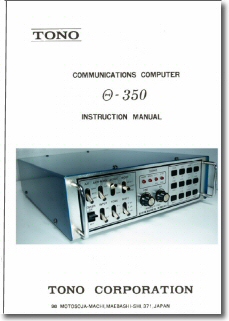 52

53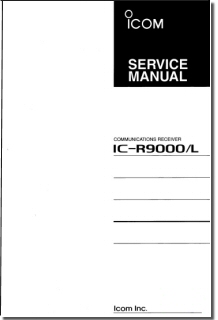 54

Tono 350 RTTY Decoder (EN) Tono 550 RTTY Decoder (EN) Icom IC-R9000/L Service Manual (EN)
---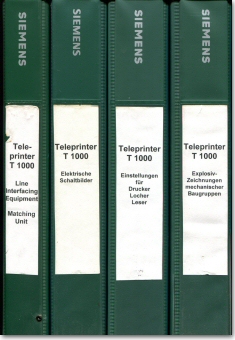 46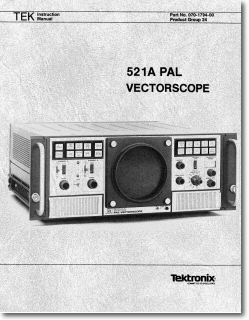 47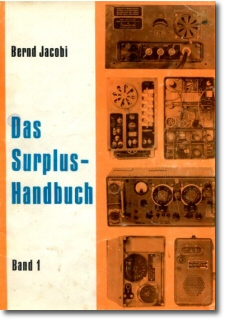 48

Siemens T1000 Manuals (DE) TEKTRONIX Vectroscope 521A Manual (EN) Surplus Manual Part 1 (DE)
---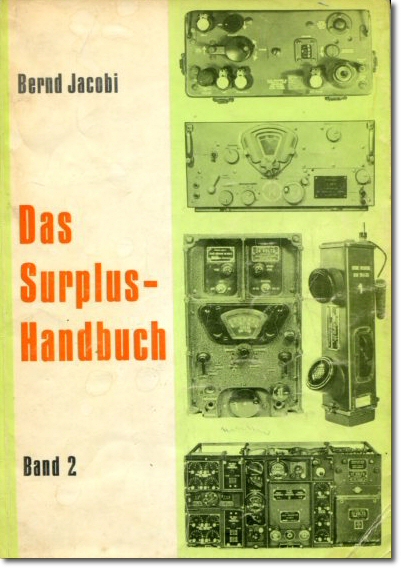 49

50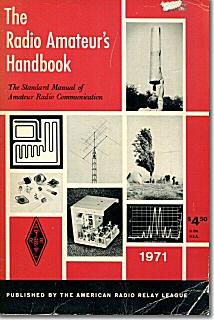 51

Surplus Manual Part 2 (DE) Radio amateurs Handbook 1969 (EN) Radio amateurs Handbook 1971 (EN)
---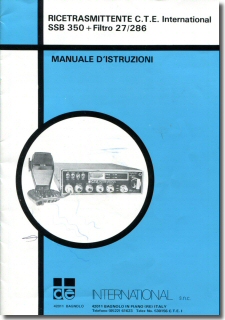 43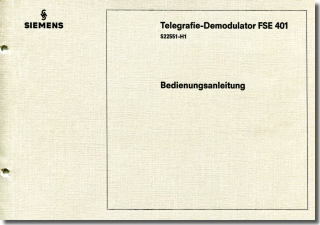 44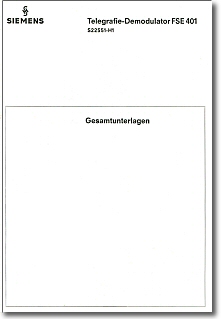 45

CTE SSB 350 CB Manual (IT) Siemens FSE401 RTTY Manual (DE) Siemens FSE401 RTTY Manual full (DE)
---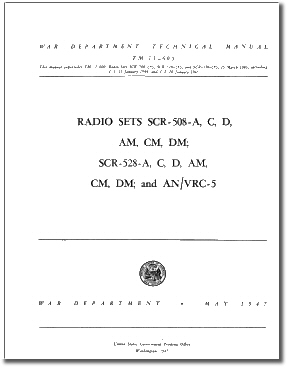 40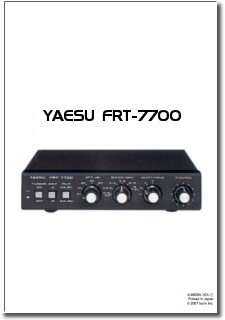 41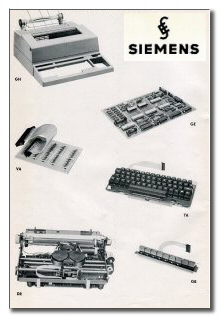 42

SCR-508A Wireless set Manual (EN) Yaesu FRT-7700 Tuner Manual (EN) Siemens T1000 Spares (DE)
---
37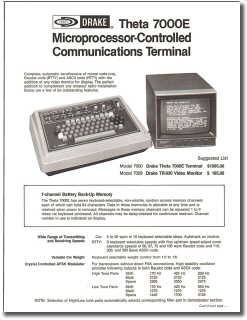 38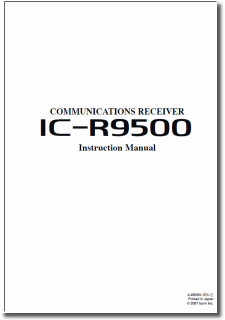 39

BC348H Receiver Manual (EN) Tono Theta 7000E Folder (EN) ICOM IC-R9500 Instructions (EN)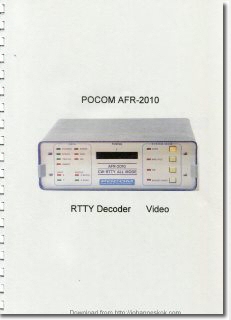 34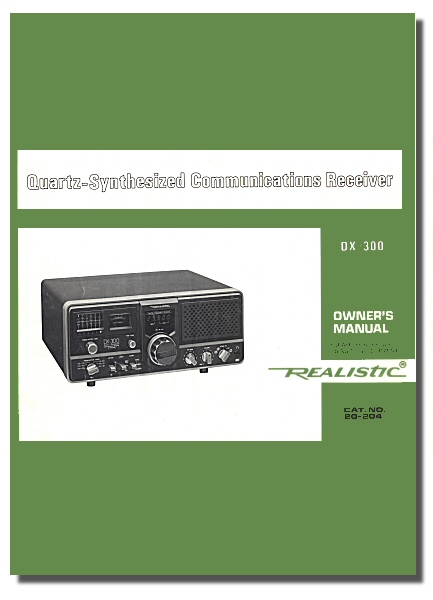 35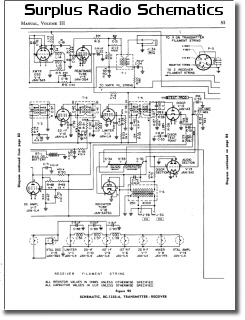 36

Pocom AFR-2010 RTTY Manual (DE) Drake DX300 Manual (EN) Surplus Radios Schematics (EN)
31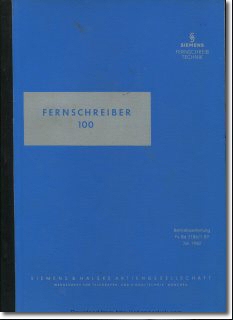 32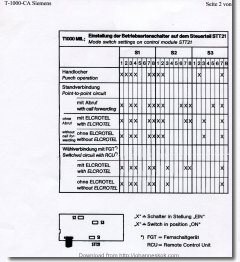 33

Siemens T1200SD User manual (ES) Siemens T100 Manual (DE) Siemens T1000 Dioden Matrix
---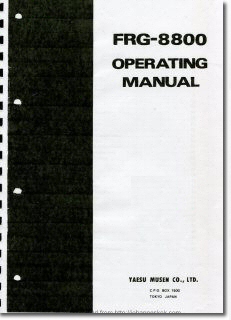 28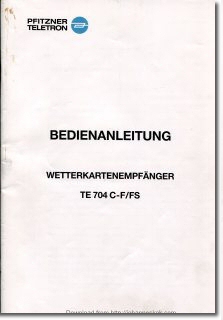 29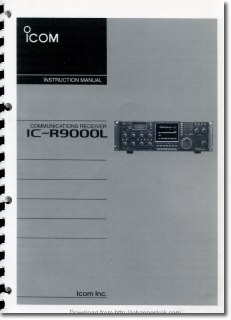 30

Yaesu FRG.8800 Manual (EN) Teletron TE704C F/FS Manual (DE) ICOM IC-9000 User Manual (EN)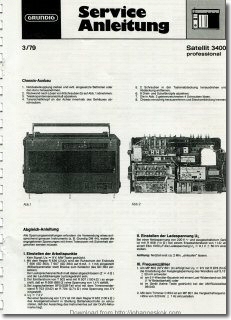 25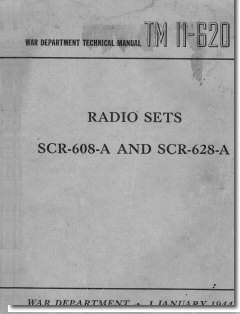 26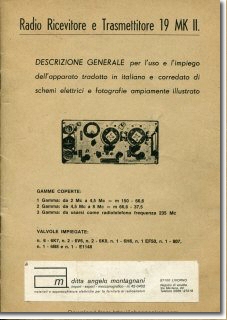 27

Grundig Salettit 3400 Service Man (DE) SCR 608A Wireless set Manual (EN) 19 MK II Wireless set Manual (IT)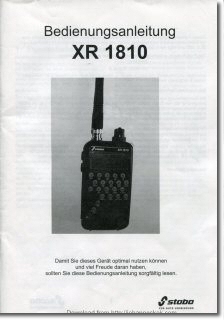 22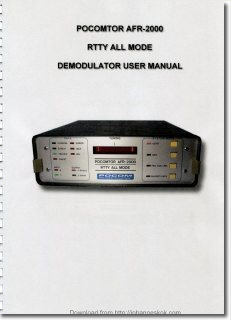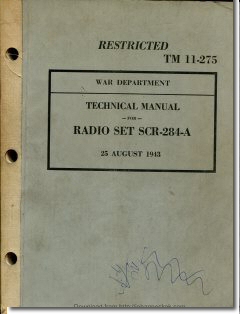 24

STABO XR1810 Manual (EN) Pocom AFR 2000 Manual (DE) SCR 284A Wireles set Manual (EN)
---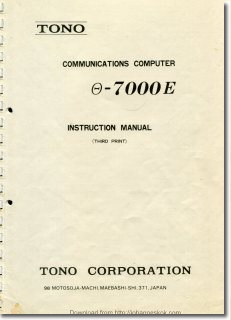 19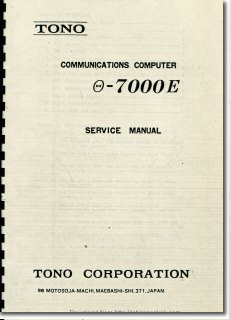 20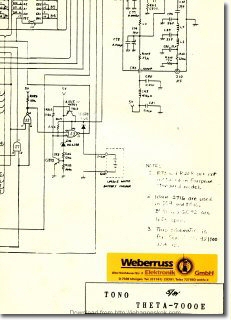 21

TONO 7000E RTTY Manual (DE) TONO 7000E RTTY Serv. Manual (EN) TONO 7000E RTTY Schematics
---
16

17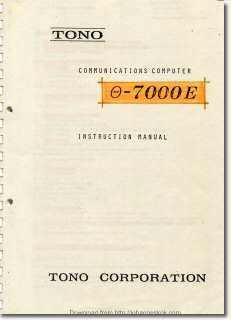 18

TEKADE FAG200 Manual (DE) THB RTTY VT10 Manual (IT) TONO 7000E RTTY Manual (EN)
---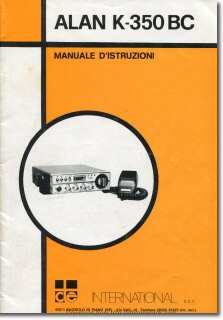 13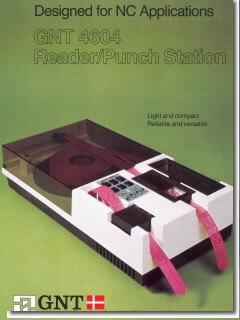 14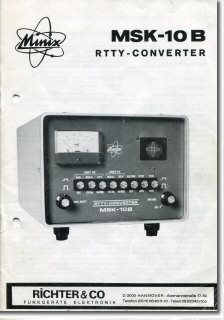 15

ALAN 350 CB Manual (IT) GNT 4604 Puncher (EN) MINIX MSK-10B RTTY Manual (DE
---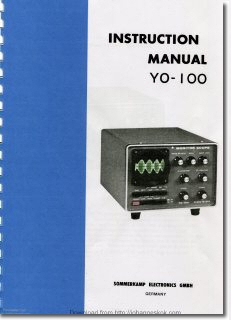 10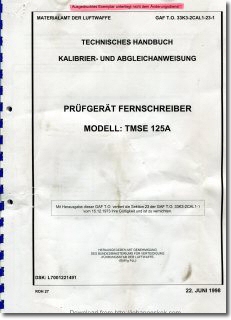 11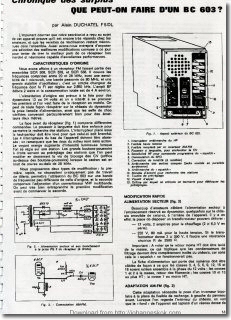 12

Yaesu YO-100 Manual (EN) Siemens TMSE 125a Adjust (DE) BC603 Manual (FR)
---
7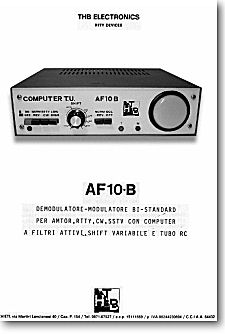 8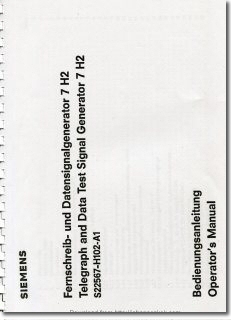 9

Teletron Tastgerät TG440B Manual (DE) THB Rtty decoder AF10-B (IT) Siemens RTTY Generator 7H2 (DE)
---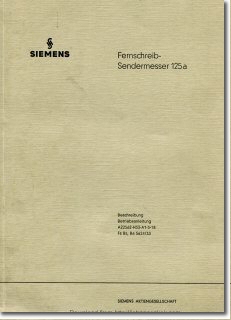 4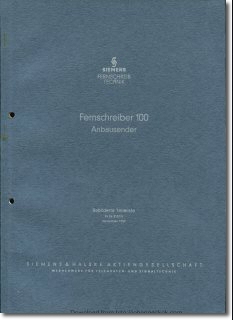 5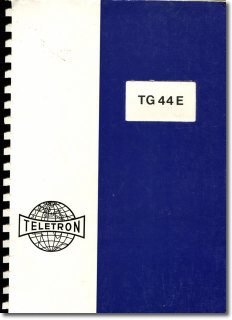 6

Siemens TMSE 125 Manual (DE) Siemens T100 Anbausender (DE) Teletron Tastgerät Manual (DE)
---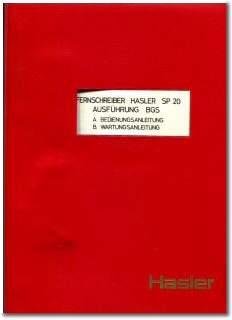 1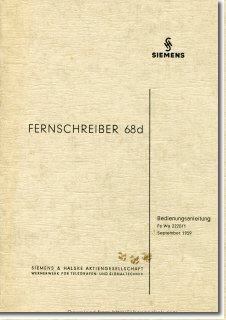 2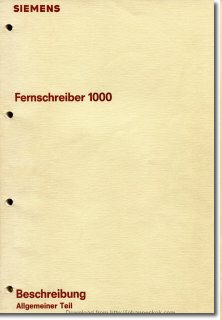 3

Hasler Sp20 Kompakt Manual (DE) Siemens T68d Manual (DE) Siemens T1000 Manual (DE)
---